Hello fellow Bob Ross cummunity members !
I wish to share my Bob Ross album I started from my used up Calenders I bought on amazone.   I use it for reference and for inspiration.  When I am in my Bob Ross mood for a painting, I take it out and look for one that fits it.  
I added the title , season and episode of each painting thanks to twoinchbrush Bob Ross paintings search.  There are famous Bob Ross quotes in the calenders for each month.  I added them as well.  
I went to Michael's art store and found a scrapbook album which I felt Bob was reaching out to me saying :  MAKE TODAY AMAZING !    The album sleeves mesure 12x12 inches,  same dimensions of the calender.  At first,  it hurt to cut into my first calender.  Now, I don't regret it.  Now this is my favorite new year activity,  adding new pictures of Bob Ross paintings into my favorite collection.   I love it and has become a very inspiring tool for me. 
Have an amazing day !!  

Cover album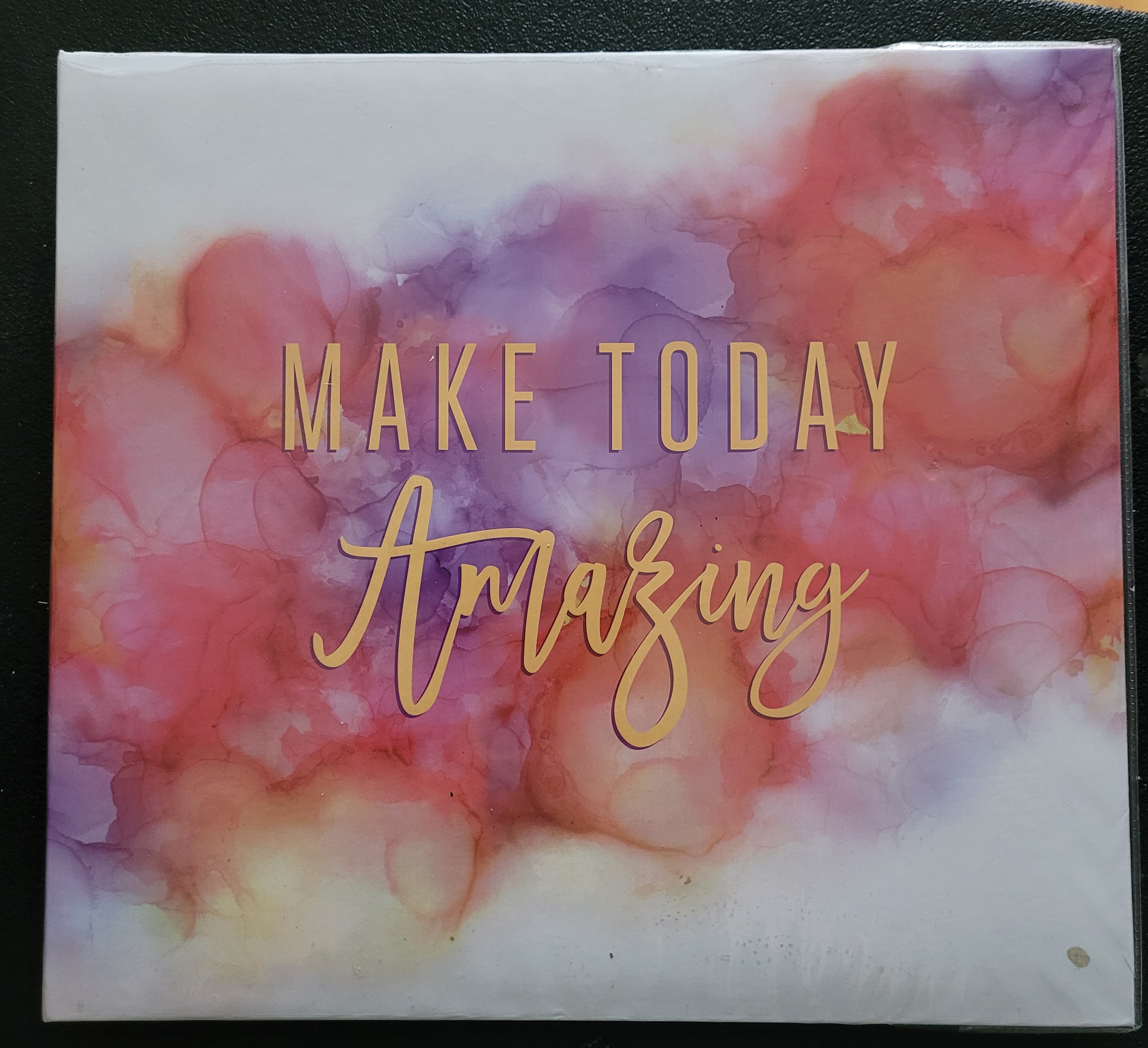 Cover page from 2019 calender
Some new pictures and new quotes added from 2020 calender :