There are many reasons why you would want to start painting.

You've watched Bob Ross create mighty mountains and emerald lakes with just a few strokes of his brush and want to follow in his foot steps.
You're looking for a new hobby that is not only cheap, but incredibly fun and great for your mental health.
A bonding experience for you and your significant other or your kids.
Maybe you're all about business and looking for a new side hustle and a new and easy way to earn money.
Or you've finally decided to take things into your own hands and paint the painting you're dreaming of for years.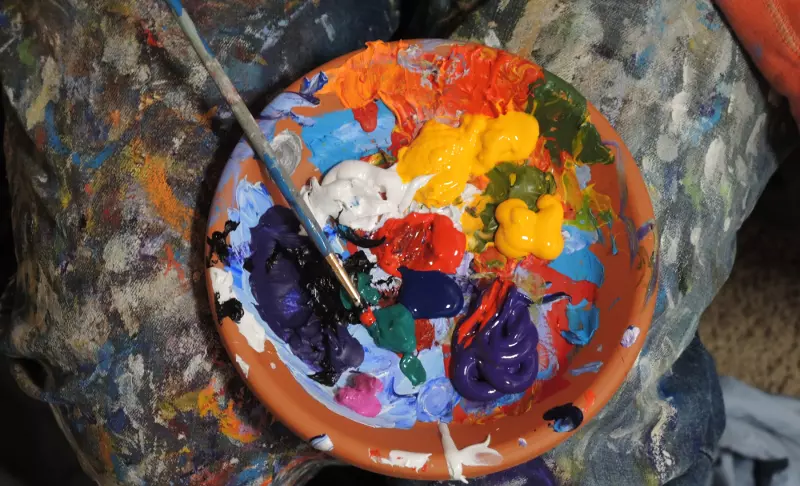 Just like with painting, the possibilities are endless. But no matter your motivation - one question remains.
Can it really be as easy as Bob Ross makes it seem?
"I used to watch Bob Ross paint on TV as a child and started painting when I rediscovered him years later. I didn't expect much from my first painting but I was blown away just how good it came out! My friends and family now call me Bob Ross Reborn and have asked me for paintings for their living rooms!"
Follow the four steps of this guide and find out why nobody ever regrets buying supplies and painting along with Bob. You and your friends and family won't believe your eyes when you'll see the masterpieces you'll create.